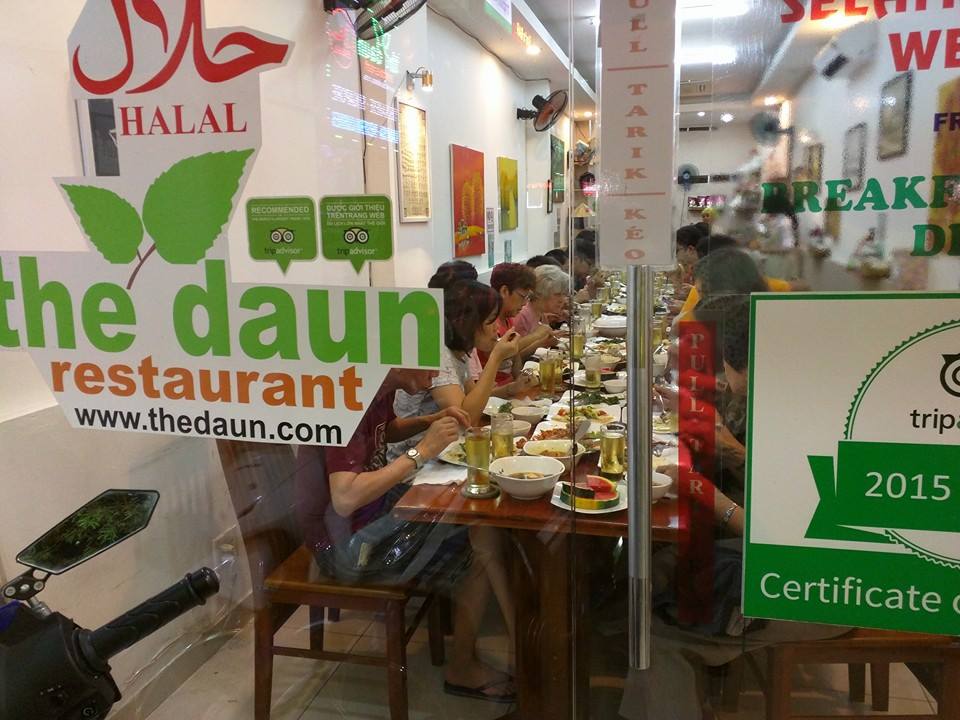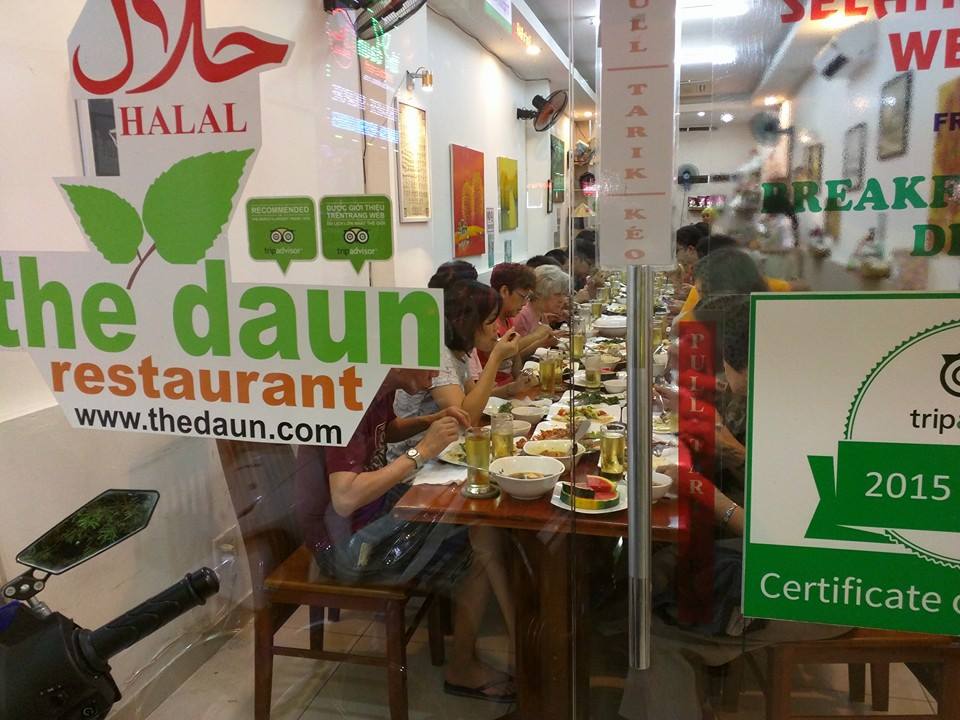 Welcome to The Daun Restaurant…
Chào mừng bạn! A friendly authentic Halal Vietnam, Malaysia, Singapore and Western cuisine restaurant @ 48, Le Lai, Ben Thanh Ward, Hồ Chí Minh City, Vietnam. Bến Thành Market is a large marketplace in the downtown area of Hồ Chí Minh City, Vietnam in District 1. Bến Thành is a place popular with tourists seeking local handicrafts, textiles, áo dài, and souvenirs.
Since the inception in 6 December 2012, the rate of support has been overwhelming along with the full endorsements coming from all classes of considerable patronage. Join The Daun's customers at the official FB page.
Our menus to choose from..
Malaysia & Singapore Cuisines
Beverage including Desserts & Snacks
Our Dedication
Under the dynamic management and staff of exotic food enthusiasts, The Daun serves sumptuous authentic Halal Vietnam, Malaysia, Singapore & Western cuisine, under its unique cosy ambience and relaxing elegantly informal. Suitable for everybody in any occasions either dine-in or takeaways.
The Daun serves 48 Vietnamese dishes, 66 Malaysians and Singaporean dishes, 10 Western menus and 40 different kind of drinks including juices, freezes and ice-blended drinks.
With the favourites Vietnam/Malaysia/Singapore local dishes such as the Pho, Bun Bo, Siakap Tiga Rasa, Nasi Goreng Hailam, Nasi Goreng Belacan, Nasi Ayam Penyet and much more; you'll definitely be spoilt for choices. The Malaysians & Singaporeans along with their other close counterparts would appreciate the pleasing sense to the taste and most likely they cannot forbear to close on the reminiscent experience.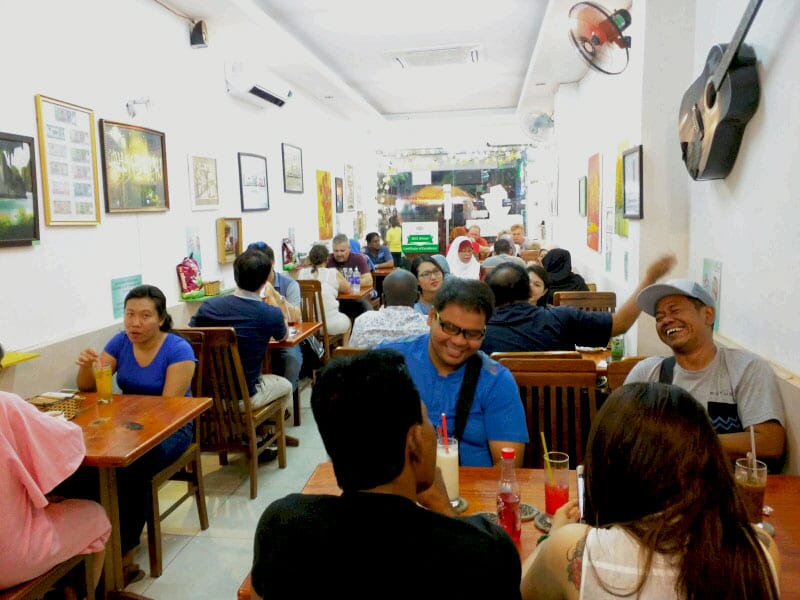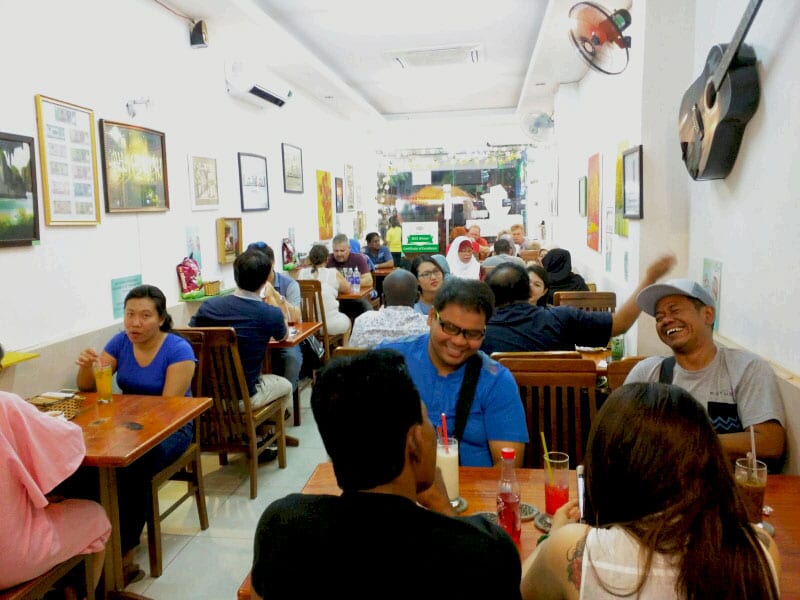 So What Are You Waiting For?
More people are coming down to The Daun Restaurant simply because the others who tasted our good food can't stop talking about it.